Líquido Suicide Bunny - The O.B
The O.B. – Uma mistura riquíssima doce e cremosa. Há tantos nuances que é possível sentir um sabor novo a cada vez que provar.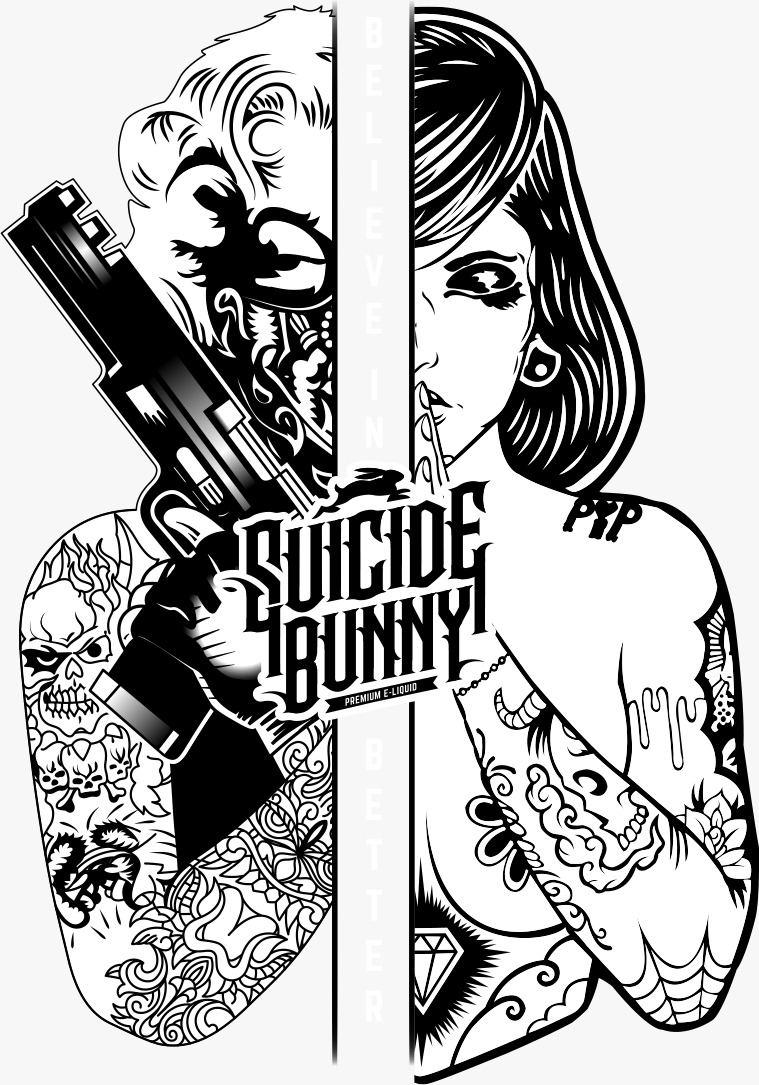 A marca Suicide Bunny nasceu do amor. Pip Gresham criou seu primeiro liquido buscando uma maneira de seu marido parar de fumar cigarros convencionais, o problema eram os sabores limitados que quase fizeram com que ele desistisse no meio do caminho.
De maneira muito artesanal, Pipe começou criando seus líquidos na cozinha de sua casa, com muita criatividade, criou novos sabores que não só agradaram seu marido, mas também outros vapers. Com uma busca surpreendente elo novo, nasceu o Suicide Bunny!
As combinações únicas com a força feminina tornou a marca Suicide Bunny referencia em sabor e inovação.